Multisport posts
Turn your space into a sports field in a flash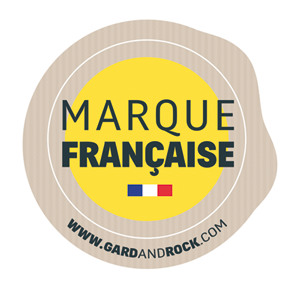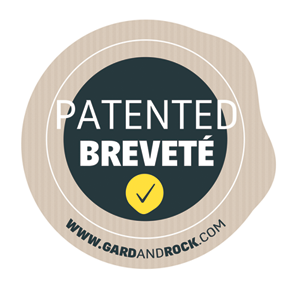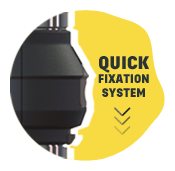 Telescopic POSTS in aluminium (428-003)
To be connected to the GARD&ROCK anchoring base
You can transform your space into a fully-fledged sports and leisure area in a flash. Equipped with telescopic posts, easily change the discipline and adjust the height of the net to suit children or adults.
Contact us about this product

Order this product on Amazon

quick fixation system
GARD&ROCK patented system
Clip and unclip the GARD&ROCK posts as you please. Press the buttons and in a second you will have the option of adjusting your garden's layout or freeing it up. Removable and lightweight, you can easily carry and store your equipment without obstruction.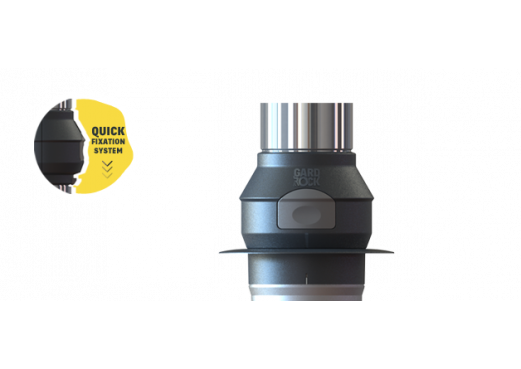 STYLISH, HIGH-QUALITY PRODUCT
Innovative and patented
You will enjoy all the benefits of this ingenious, multisport product in anodised aluminium; high-quality UV-resistant plastic moulding and stainless steel screws. Adjusting the GARD&ROCK telescopic posts and the net is child's play.
Adjusting the height of the net
for the practice of multiple sports
Adjustable telescopic posts up to 2 metres high and slide fasteners allow you to set the height of your net from bottom to top. This means you can switch disciplines in an instant: TENNIS, FOOTBALL-TENNIS, BADMINTON, VOLLEYBALL and WATER VOLLEYBALL, etc.
net and storage bag included
Take your equipment everywhere and start playing!
The net is 5 meters long and 60 cm high. The fixing cords of 1 meter on both sides allow to position the posts from a distance between them of 5.1 to 6.8 meters. The cover will allow you to store your equipment easily and carry it everywhere. Install the GARD&ROCK posts in a flash and on any type of flat or sloping ground (lawn, sand, stabilised ground and concrete, etc.).
INDEXING AND ROTATION LOCKING
to adjust net tension and game direction
To combine with...
the upgradeable range of GARD&ROCK products