The solar spotlight
Light up your garden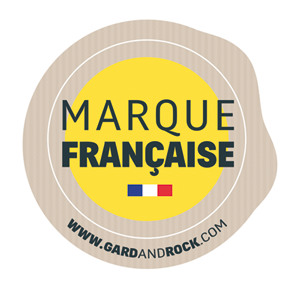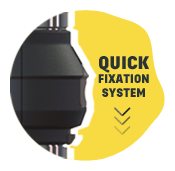 Solar spotlight made of STAINLESS STEEL (428-005)
To be inserted into the GARD&ROCK anchoring base or installed directly in the ground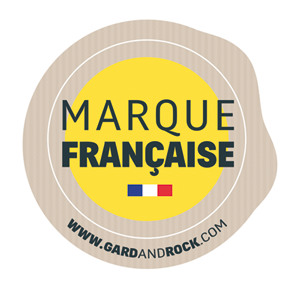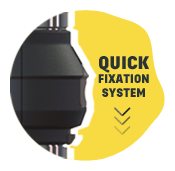 Connected to the anchoring bases, your solar spotlights will be perfectly upright and you will be able to easily remove them to free up your space. You will also have the option of installing them directly in the ground.
Contact us about this product

Where to find this product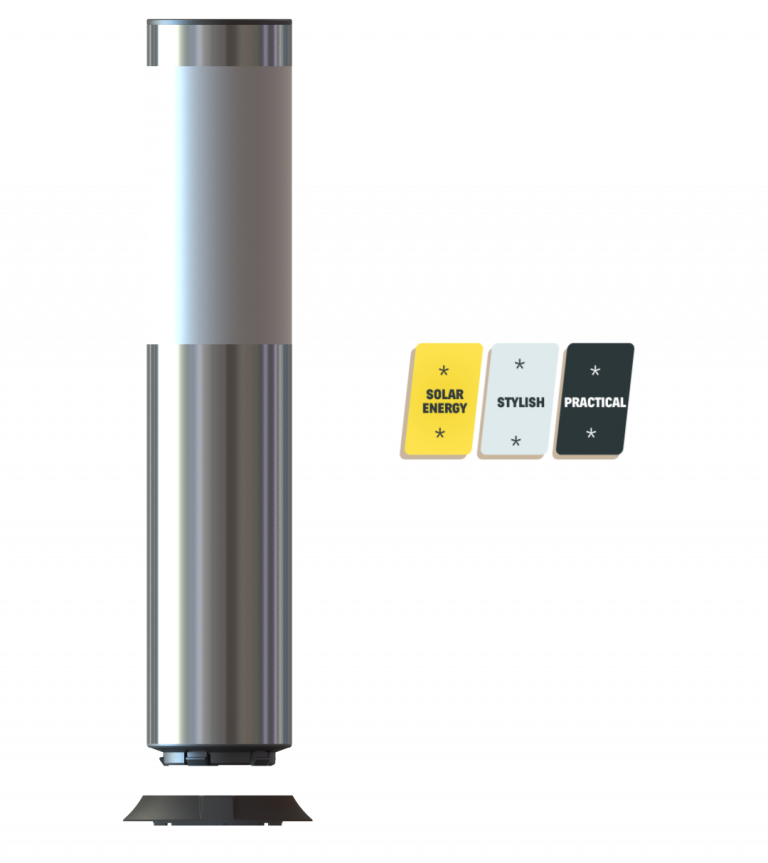 Turns on automatically at dusk
and recharges during the day...
No electrical connection needed and free energy! The sun's rays take care of everything.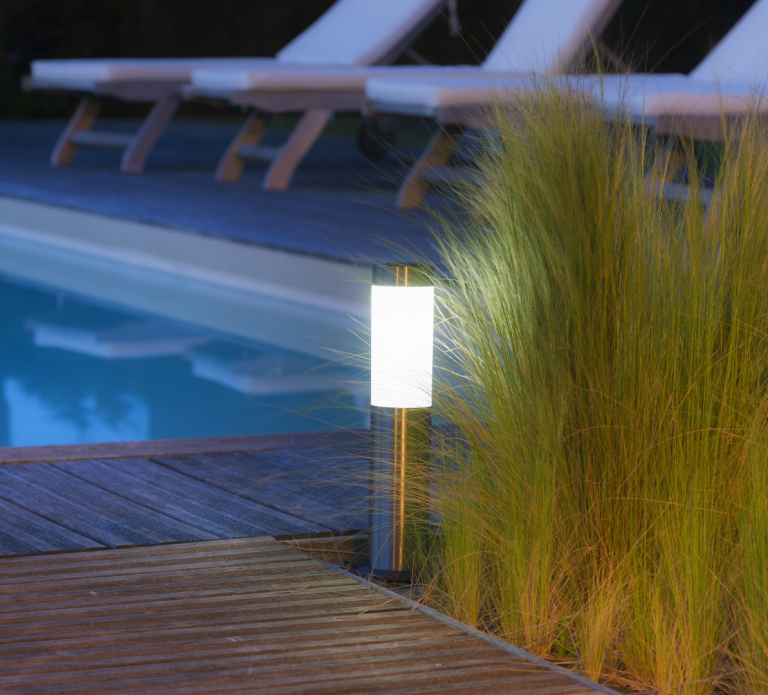 Stylish, energy-saving product
Made of stainless steel, with an above-ground height of 41 cm, a diameter of 8 cm and equipped with 3 new generation SMD LEDs, the GARD&ROCK solar beacons will harmoniously decorate your garden during the day and light up at night (pathways, flower beds and terrace, etc.).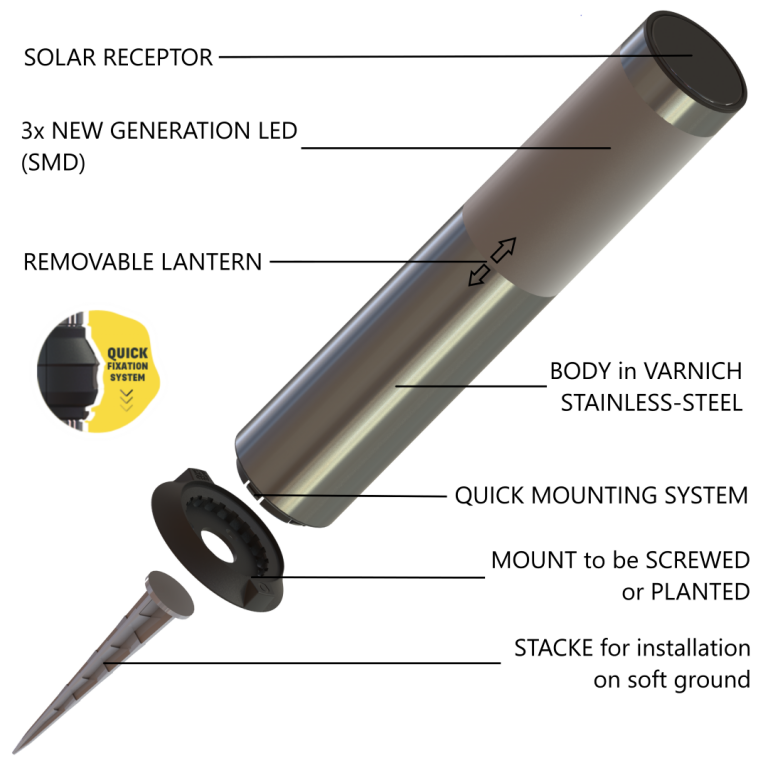 Mobile lamp light feature
Disconnect the lamp light and take it with you to light the way and your garden table at mealtimes!