Removable stand for side pole umbrella
Reposition and mount your offset parasols without obstruction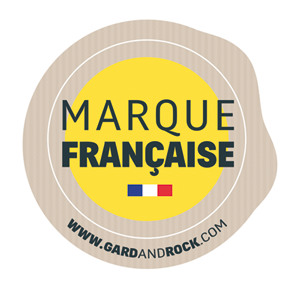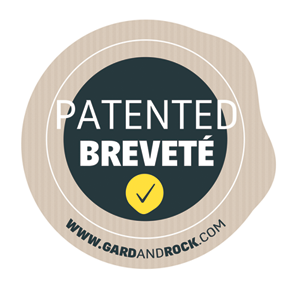 Aluminium stand for mounting offset parasols (ref 428-007)
To be inserted into the GARD&ROCK anchoring base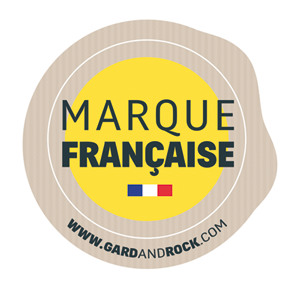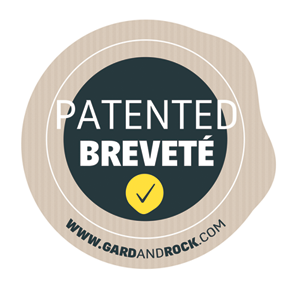 Unobtrusive and unobstructive, you can anchor and reposition your large and small offset parasols wherever you like (lawn, stabilised ground, flower bed, edge of terrace and sloped ground, etc.). This product does away with the use of slabs as ballast.
Contact us about this product

Where to find this product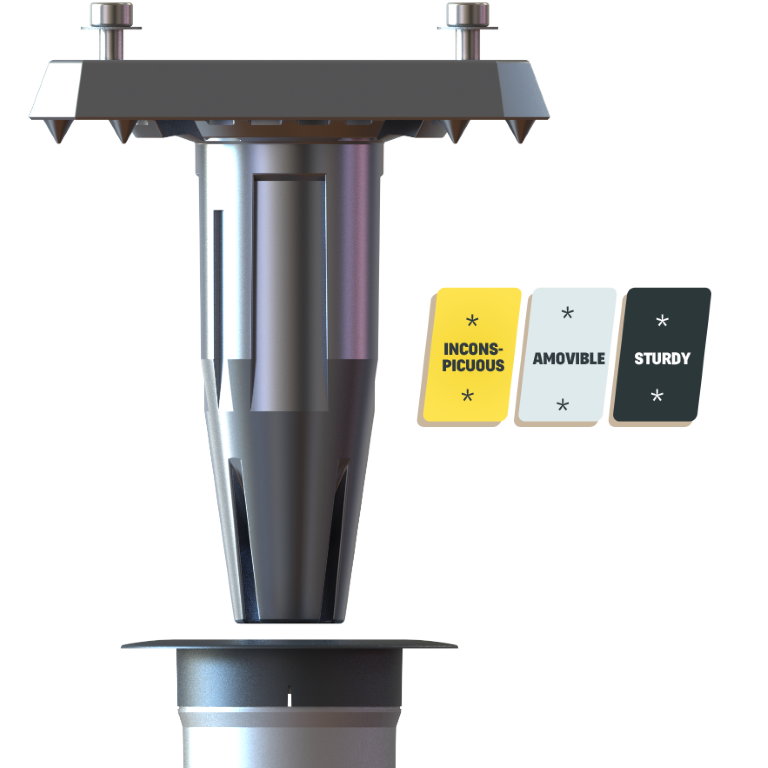 Universal adjustable top plate
for mounting standard models of offset parasols
Equipped with slides and with interchangeable screws included (M8 and M10), you can adapt the distances according to the base plate of your parasol and fix it securely (center distance 55 to 133 mm or 77 to 188 mm for a diagonal measurement).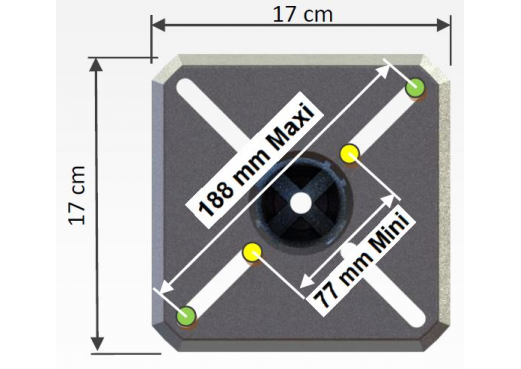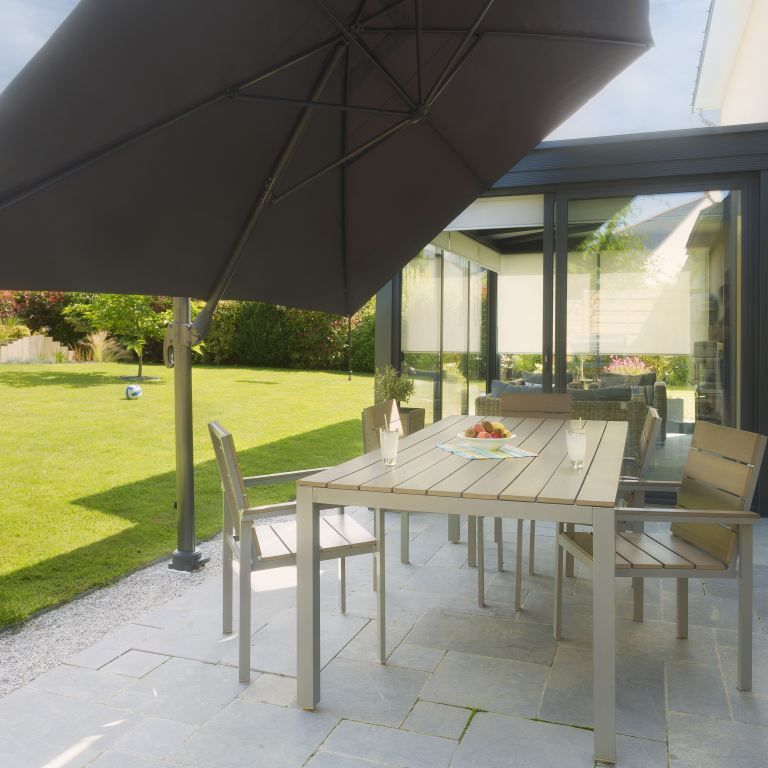 Stylish, high-quality product
Innovative and patented
In pressure aluminium and with stainless steel screws included, the GARD&ROCK anchoring sleeve ensures strong, unobtrusive and innovative mounting of offset and off-centre parasols.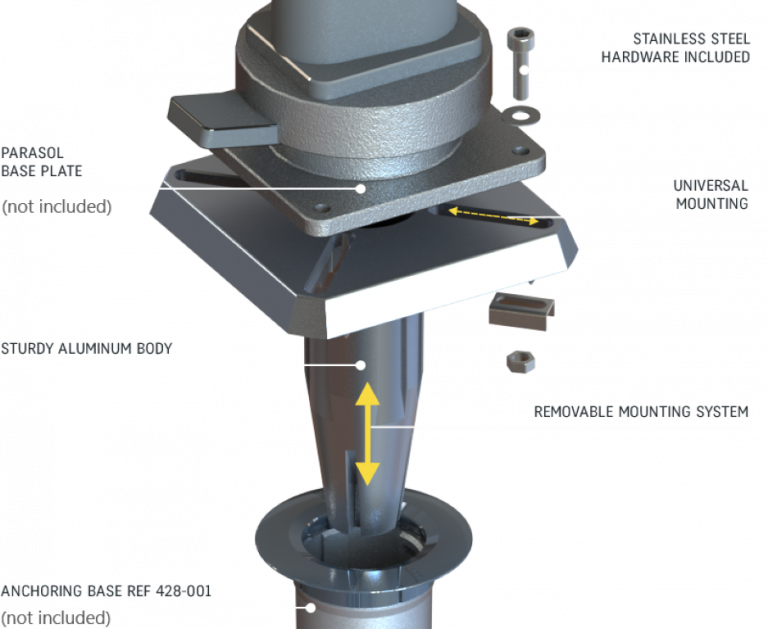 To be inserted into the GARD&ROCK anchoring base
Mobile and unobtrusive mounting of your offset parasols. You will no longer need slabs as ballast and will gain in price, weight and space!