The stand for center pole umbrella
Mount and reposition your equipment as you please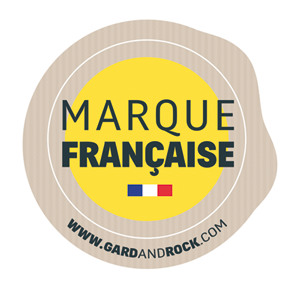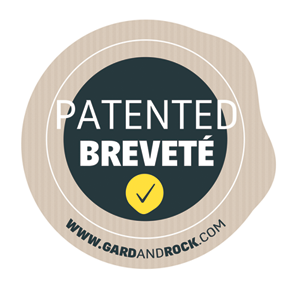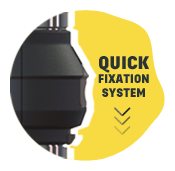 Aluminium ADAPTOR for mounting the straight parasol(ref 428-002)
To be connected to the GARD&ROCK anchoring base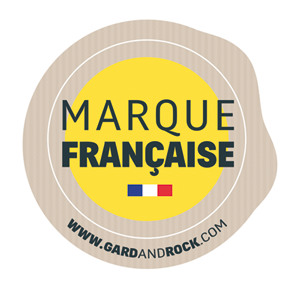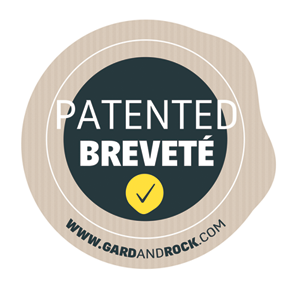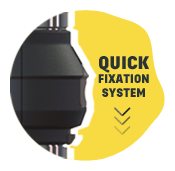 The GARD&ROCK mounting stand enables solid anchoring in the ground of your outdoor equipment (parasols, gazebos, clothes dryers, sports equipment). Being removable, you can adjust your space's layout or free it up in a flash.
Contact us about this product

Where to find this product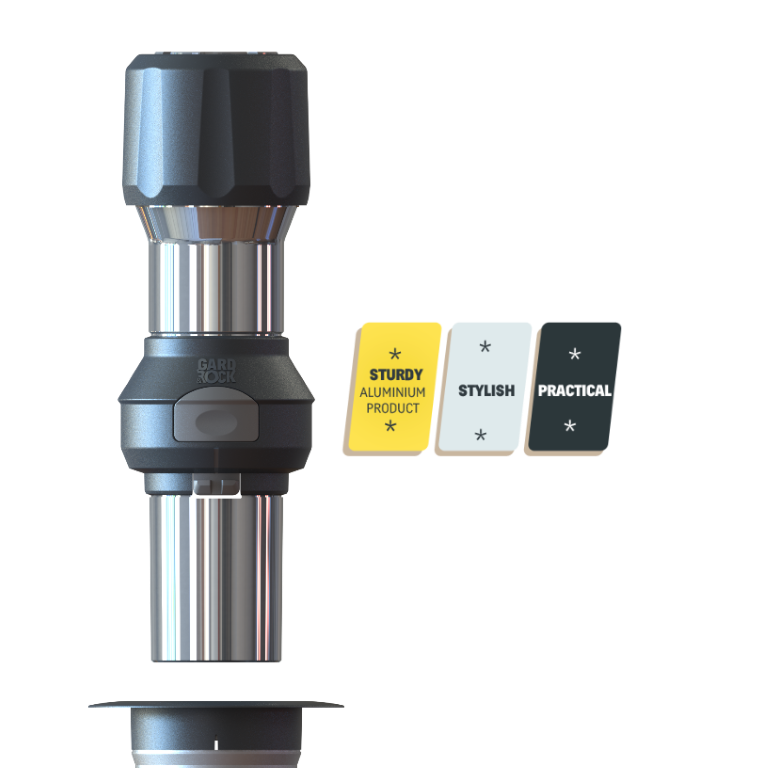 Quick fixation system
GARD&ROCK patented system
Clip and unclip your equipment as you please. You can reposition and store it away in a second thanks to the GARD&ROCK rapid mounting system.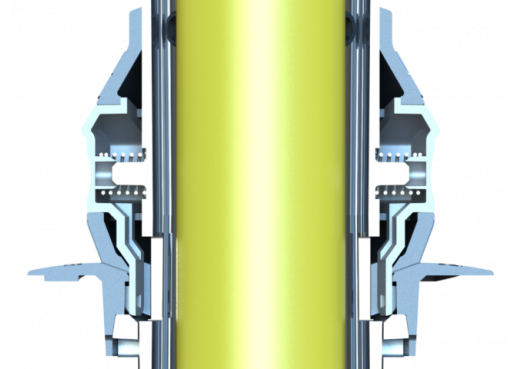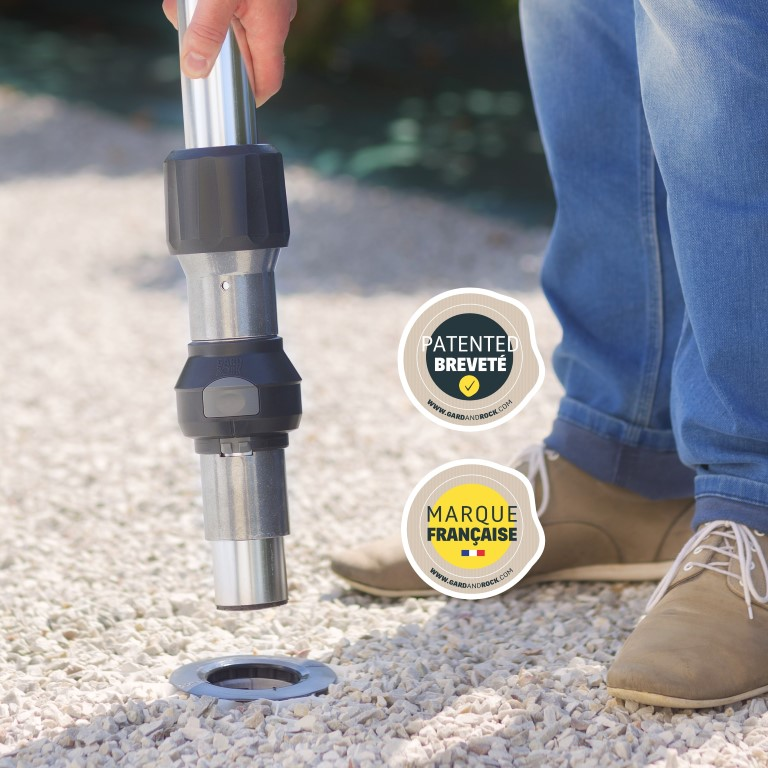 Sturdy, high-quality product
Innovative and patented
In pressure aluminium, made using high-quality, UV-resistant, plastic injection moulding and fitted with stainless steel screws, the GARD&ROCK adaptor ensures smart and sturdy mounting. Its design will blend seamlessly into your space well into the future.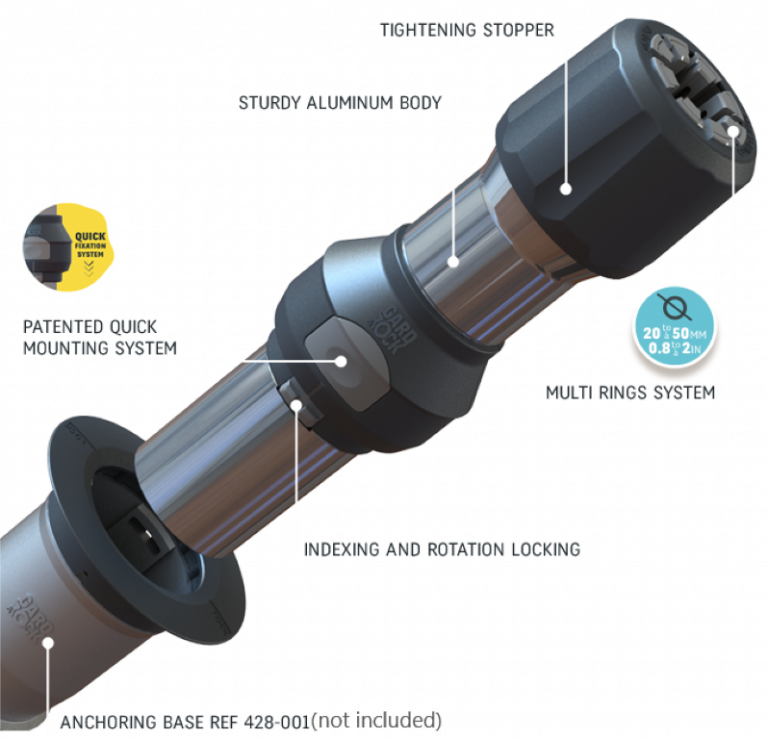 Indexing and rotation locking system
GARD&ROCK patented system
Depending on the equipment, you can change its direction or block the position. Press the buttons to unlock the rotation and it's a simple as that!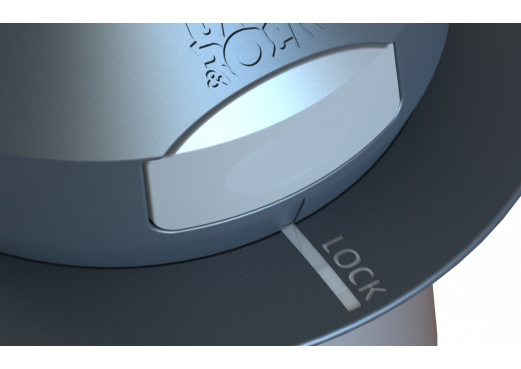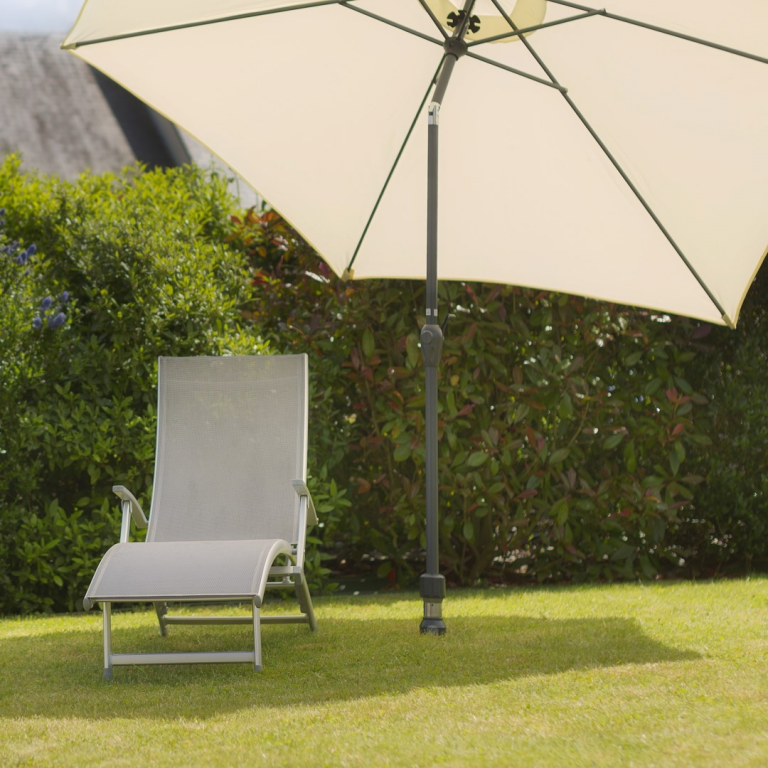 Multi-rings system
GARD&ROCK patented system
The GARD&ROCK tightening system permits solid attachment of a post measuring Ø20 to Ø50mm. You will be able to insert multiple equipment and transform your garden in the blink of an eye.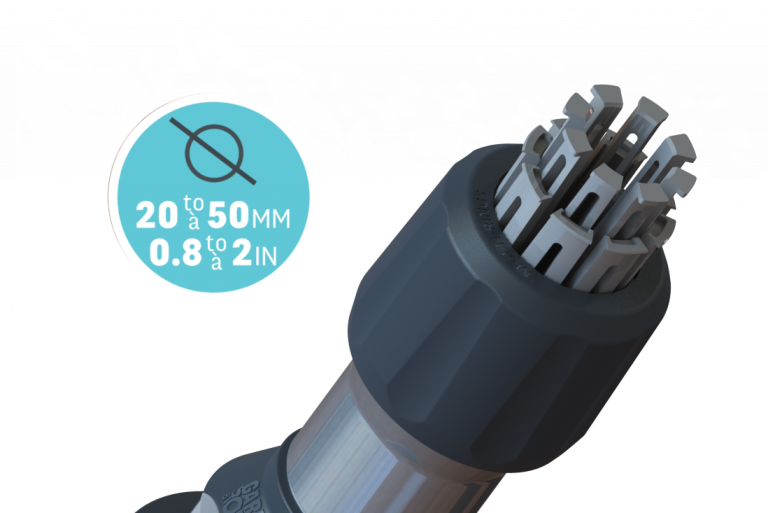 FOR rapid mounting of your equipment
And on flat or sloping ground (lawn, flower bed, earth, stabilised ground and concrete, etc.)
(for fixing shade sails, this product is not suitable, you must choose the reference 428-011)